Some years ago, a lady rocking low cut hairstyles was seen as a taboo of some sort. To see a low cut on a married woman? That was way worse. You would hear comments like, 'are you sure you are married?' 'what does your husband say about your hair?' you are just a lazy woman.
But things are changing; more women are now more comfortable chopping off their air. While some do it for comfort and ease, some are doing it to follow the trend.
In case you are thinking about going on low cuts but you lack the boldness to get through with it, here are some celebrities we all love that could inspire you to get the style you so love.
Simi: The popular musician and new mother already have what we can call a babyface and adding a low cut to it definitely makes her look way younger than her age, which is one of the benefits you will get if you rock this style.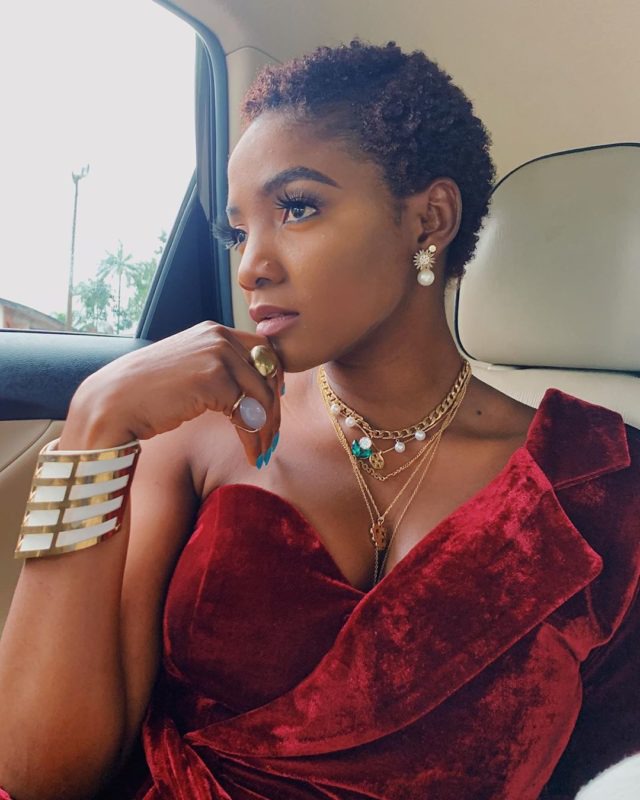 Tiwa Savage: The queen of Pop music and our own mummy Jamil is one of the female celebrities that should inspire you to rock low cut. If she can, why can't you?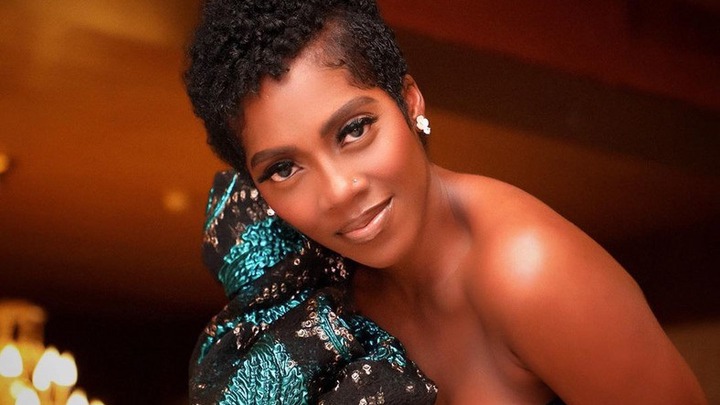 Shan George: Those familiar with Nollywood movies in the '90s and early '20s, will admit Shan George was once a household name. If there is anything that strikes hard about her look, it is the fact that you can still rock a low-cut even in your 40's and 50's. Shan George is a beautiful woman at many levels and her hairstyle is also on point.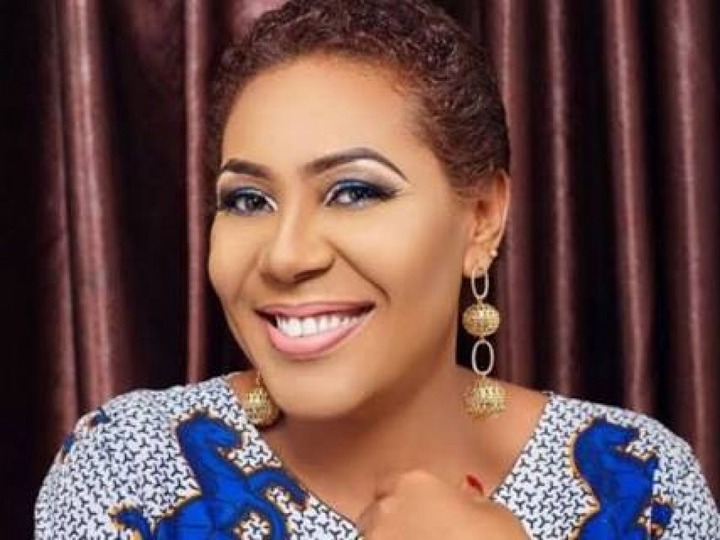 Adunni Ade: The pretty mother of two boys is one of our female celebrities that could make a lady want to go under a clipper. Adunni looks stunning so effortlessly wearing this style.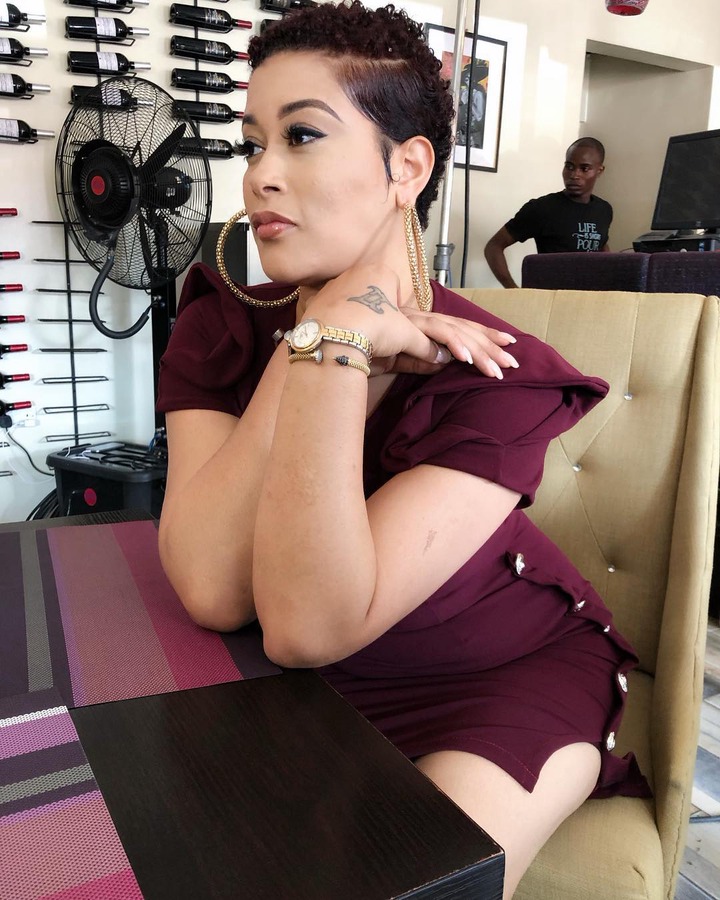 Nancy Isime: Nancy is not just a low cut rocker; she has also made her style so peculiar to her. We could call it her signature hairstyle.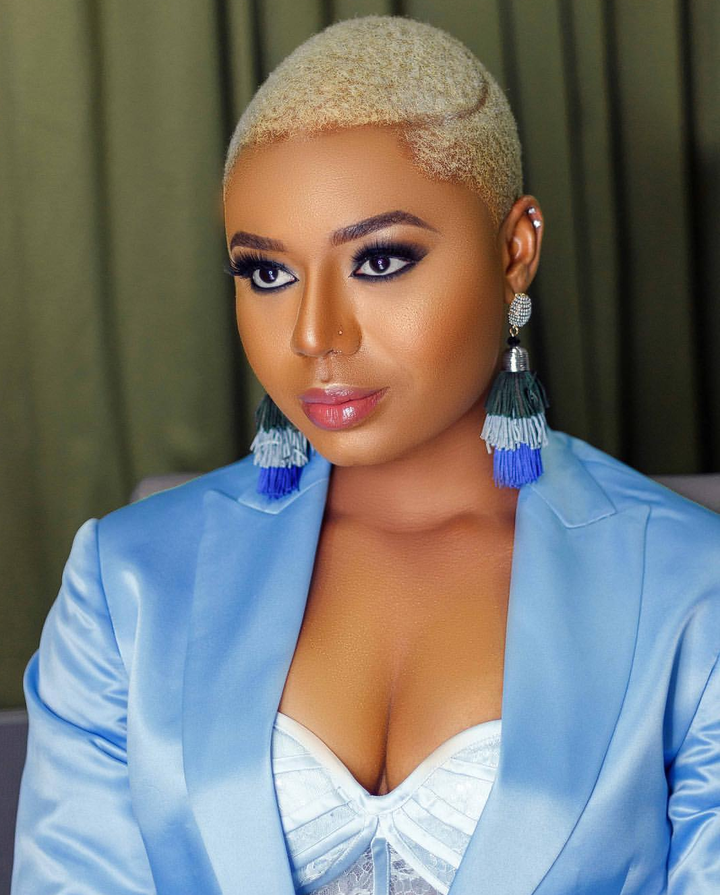 Chidinma: Like Nancy, low cut has always been the signature hairstyle of the Kedike singer since she stole our heart during the 3rd season of the MTN Project fame.